Local Pest Control Services in New Jersey
KRB has been proudly serving New Jersey with pest control services since 1996. We believe you should never have to share your home or place of work with a pest, which is why we offer the best pest control services in the state.
Should you suspect there is a pest present in your commercial or residential building, contact us straight away! We can provide you with a free cost estimate and conduct a thorough investigation within 24 hours. When it comes to pests, the sooner you find them, the sooner you limit the damage they can cause.
KRB Pest Control is fully licensed and insured, our trained staff of professionals uses the latest proven methods. We free your home of pesky insects and make sure that your house, your children and your pets are safe at all times.
Are you dealing with raccoons, rodents, birds or other pests in and around your home? KRB Pest Control is fully equpiped to deal with your wildlife problem. We rid your home of the animals and can even repair the damage that they leave behind.
Why choose KRB Pest Services?
Whether you suspect you may have a vermin, insect, or animal problem, we have the experience and expertise to quickly determine the extent of the infestation you have. We will then use the latest proven methods and carry out a thorough pest removal job.
If you are looking for pest services you can count on, trust KRB. You should never feel unsafe in your home or place of work, and we will work tirelessly to ensure your pest problem is resolved and you can live or work in a safe and clean environment once again.
Schedule a Consultation Now!
Contact us today for a FREE estimate within 24 hours!
What Kind of Pest Control Do You Need?
Residential Pest Control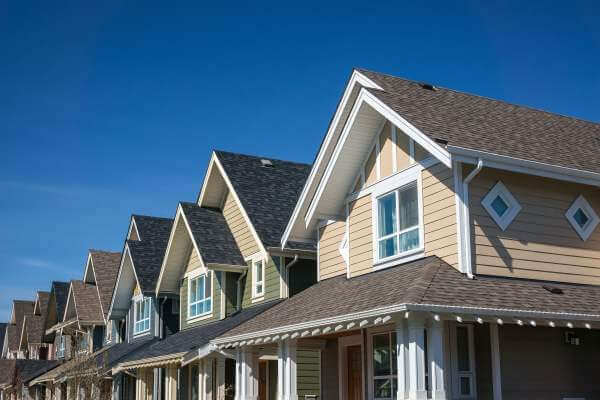 Unwanted insects or animals in your home can be quite a nuisance. With our pest control services, you can rid yourself of that nuisance. Contact us today for a free estimate on residential pest control.
Commercial Pest Control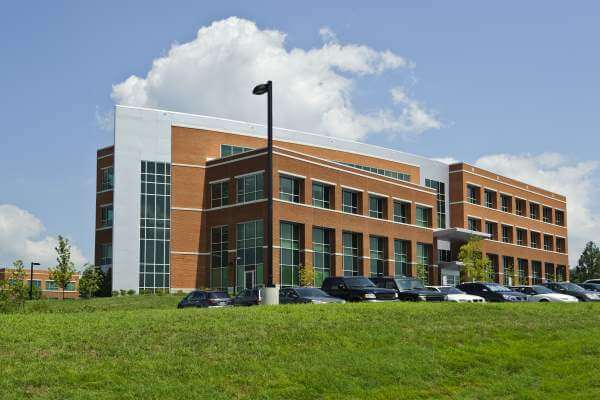 Unwanted insects or animals in your place of business can cause you a lot of problems. Loss of business, injury liability, as well as property damage are all things you have to be concerned about. Let us help you keep your business pest-free.
Arrange pest control services today
No pest control job is too big or too small for us to handle. If you ignore a pest problem, you may experience damage to your property, health issues, or even legal complications if the pest problem is at your place of business. To avoid all of these, and to give yourself total peace of mind, you should contact KRB to arrange pest control services.
If you begin to notice pest droppings, damage to your property, and greasy marks on your floor, contact KRB immediately. One of our friendly team members will be able to explain your options to you and help eliminate your pest problem!
We provide quality pest control service throughout New Jersey, including Montclair, West Orange, Short Hills, The Caldwells, and Northern New Jersey.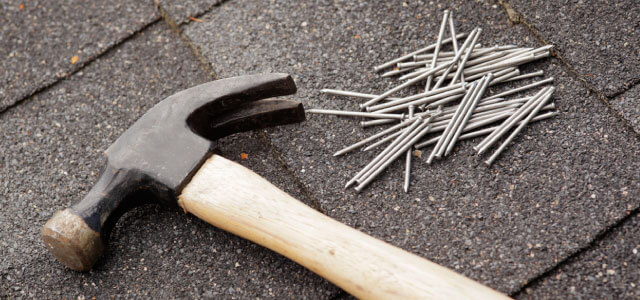 Other Services
We also perform special services, such as wood repair and gutter repair. Our broad array of preventative service plans give you the option to choose the protection you want based on the type of pests that you want to keep out.
Testimonials
I have used Ron and KRB Pest Control in my residential apartment buildings over the past 6 years. They come in, assess the situation, and then come up with a well thought out plan to get rid of the pests. I have found them to be honest and fair in their pricing and very knowledgeable in treatment options.
- Gregg Rood
Called Ron with a bed mites issue and he was there that day to do an evaluation and came the next day to do the job. Prompt and Professional service at a fair price. I would highly recommend using Ron and KRB Pest Control.
- Ginny O
KRB Pest Control did an amazing job with getting rid of my carpenter bees and my woodpeckers. I was having severe damage to the outside of my house from both of them and Ron's expertise and quick response did the trick. In addition, Ron was helpful in providing advice to ensure they don't return. Most importantly, they provided great service - timely and friendly - always picked up my phone calls and returned messages quickly.
- Susan Mack