Our team of reliable bee exterminators are fully trained to exterminate large quantities of bees, whether they're inhabiting your home or business. We're equipped to either destroy or safely removing a hive without doing damage to your home or your health - whichever option is going to have the best outcome. Alongside our hands-on experience, we're also qualified to use a range of bee extermination tools and equipment, including chemicals, long pokers and removal devices. We provide inspections for bee extermination within 24 hours, along with free estimates.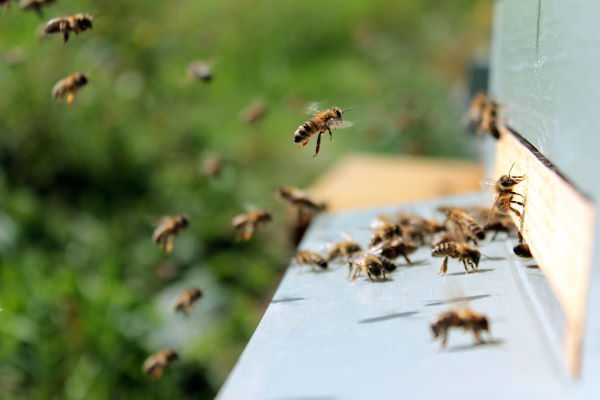 Did you know?
We promise inspections within

24 hours

of you contacting us?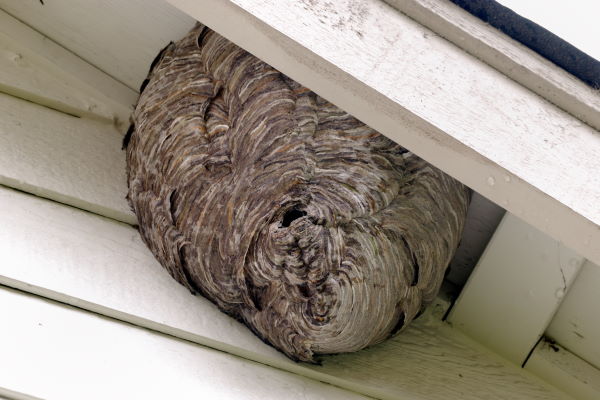 Bee Removers
Bee removal is an important pest control service that can't be overlooked when you have a hive or infestation. We understand this and our exterminators are ready to tackle any bee infestation you might have. Our team of bee removers are trained to handle bees carefully and with confidence. We'll remove the bees using a number of tried-and-tested techniques, including the use of smoke where necessary. Smoking out a bee hive makes bees sleep, meaning it's easier for us to remove them - and the hive - from your property. Where we need to, our bee removers will also employ the use of spray chemicals.
S. H.
"Phenomenal responsiveness and professionalism. From the office staff, to Edwin in the field. We will always call them when we need someone."
Susan P.
"Fast, reliable and honest company. Addressed my issue quickly. They really ensure the work is done right. Gabe is the BEST!"
Edwin C.
"After calling so many companies And nothing getting done the correct way. A friend told me about KRB Pest Control And now I have no issues."
Bee Hive Removal
If you have a bee problem then removing the hive is the best solution. This is because it prevents the bees from coming back, or other swarms inhabiting the hive. Our qualified bee hive removal specialists are on-hand to remove hives wherever they may be, whether it's in your garage, up a tree or any other hard to reach place. Investing in our bee removal services is the most surefire way of getting your peace of mind back.
Get in touch with us if you would like to receive your free estimates for our extermination services, or to consult with a member of our friendly team.
We provide quality service throughout New Jersey, including Montclair,
West Orange, Short Hills, The Caldwells, and Northern New Jersey.
Schedule an Appointment Today!
(973)-669-8030