Mice Exterminator in New Jersey
At KRB Pest Control, we provide a range of solutions designed to eliminate mice from your property effectively. From extermination to mouse control procedures, our work is comprehensive to ensure no more pests make their way into your property.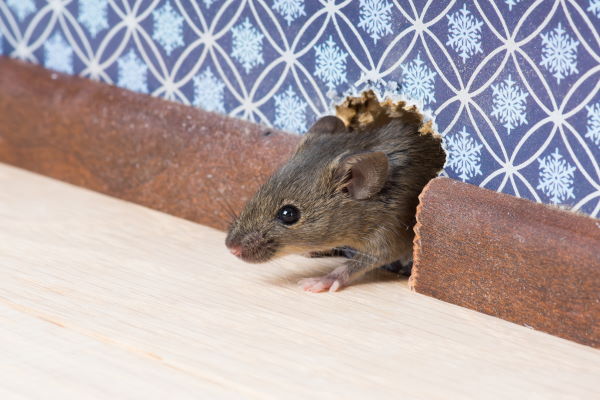 Did you know?
We promise inspections within

24 hours

of you contacting us?
Mouse Exterminator Services
Mice are an incredibly common pest found in all kinds of homes and properties. These pesky rodents are very good at finding their way into buildings to shelter from inclement weather and search for a source of food. It can be hard to detect the presence of mice at first because they are nocturnal, but if you have seen one mouse, there are probably many more.
Mice pose a significant health and hygiene risk because they are a vector for all kinds of germs, pathogens, and parasites. Mice most often spread disease through their urine and droppings but they can also pose a threat because they carry ticks, fleas, and mites that could infest the building. To ensure your property is safe and free of disease, it is vital that you tackle the issue head-on with the services of a professional mouse exterminator.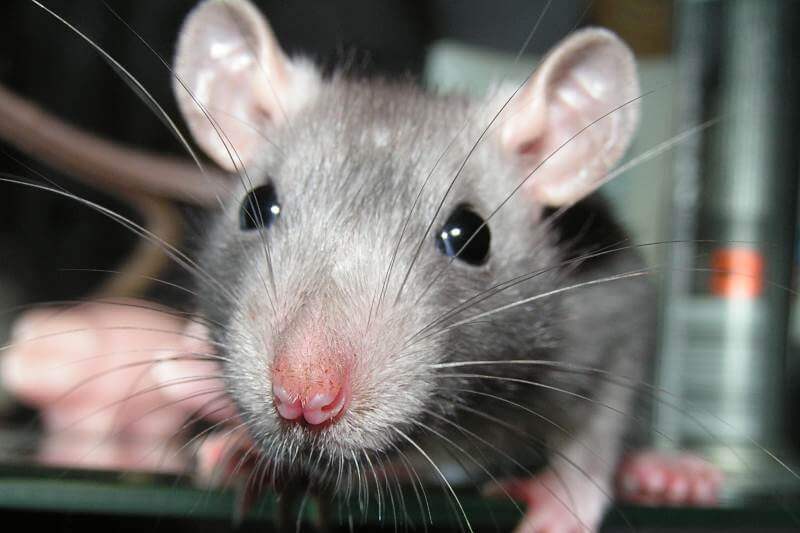 S. H.
"Phenomenal responsiveness and professionalism. From the office staff, to Edwin in the field. We will always call them when we need someone."
Susan P.
"Fast, reliable and honest company. Addressed my issue quickly. They really ensure the work is done right. Gabe is the BEST!"
Edwin C.
"After calling so many companies And nothing getting done the correct way. A friend told me about KRB Pest Control And now I have no issues."
Mice Control Solutions
At KRB Pest Control, we provide a comprehensive mice control service that removes unwanted guests from your property and keeps them out. Mice are very good at using cracks and gaps around buildings to gain entry, so it takes a keen eye to know how to prevent their intrusion. We provide a range of solutions to ensure proper mice control, such as:
• Galvanized metal sheets
• Hardware cloth
• Capping pipes
• Cables with metal caps
These are all useful tools to keep mice out after we have exterminated any that have made your property their home. If you would like to know more about our mice control solutions, get in touch with us today at KRB Pest Control by calling us at (973) 669-8030.
We provide quality service throughout New Jersey, including Montclair,
West Orange, Short Hills, The Caldwells, and Northern New Jersey.
Schedule an Appointment Today!
(973)-669-8030